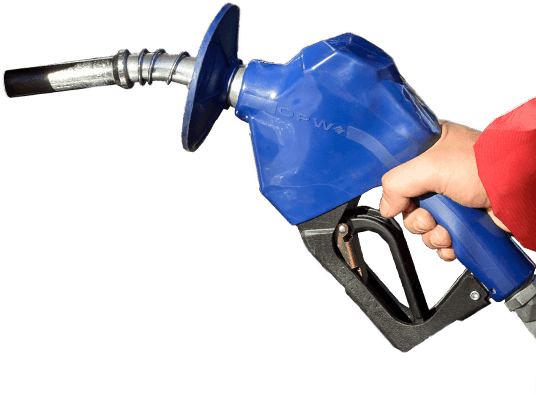 at
 outlets!
and

... use your card for fantastic

 that are exclusively for

 cardholders
Domo Discount Outlets are select SELF-SERVE outlets located in Winnipeg, Regina, Calgary and Edmonton and select full serve locations in British Columbia. For a complete list of Domo Discount Outlets
click here
.

COMBINE your 2¢ EXTRA discount with Domo Rollback days and

Simply pick up your FREE discount card at any Domo Discount Outlet and then
activate your DOMOCLUB card here!